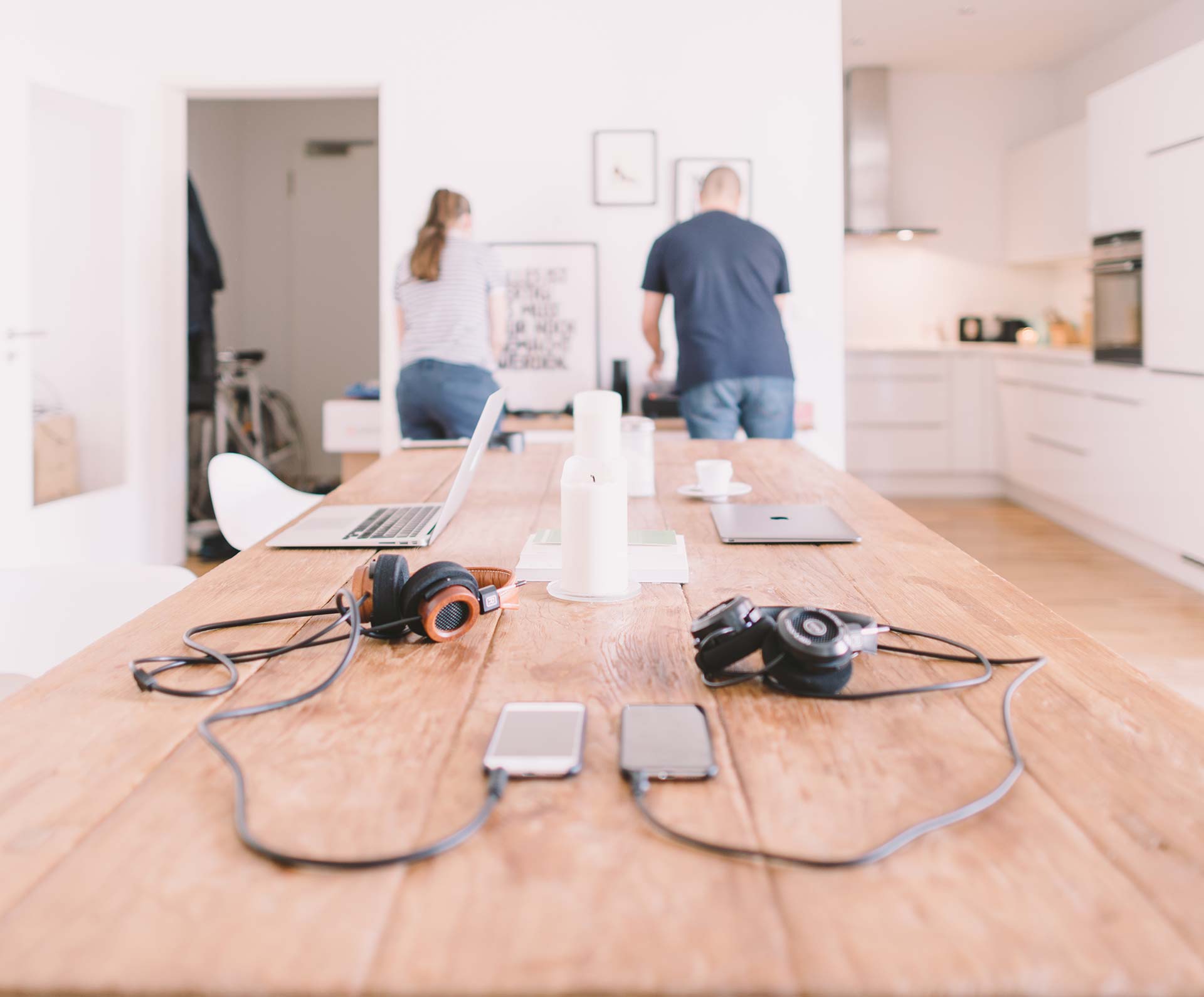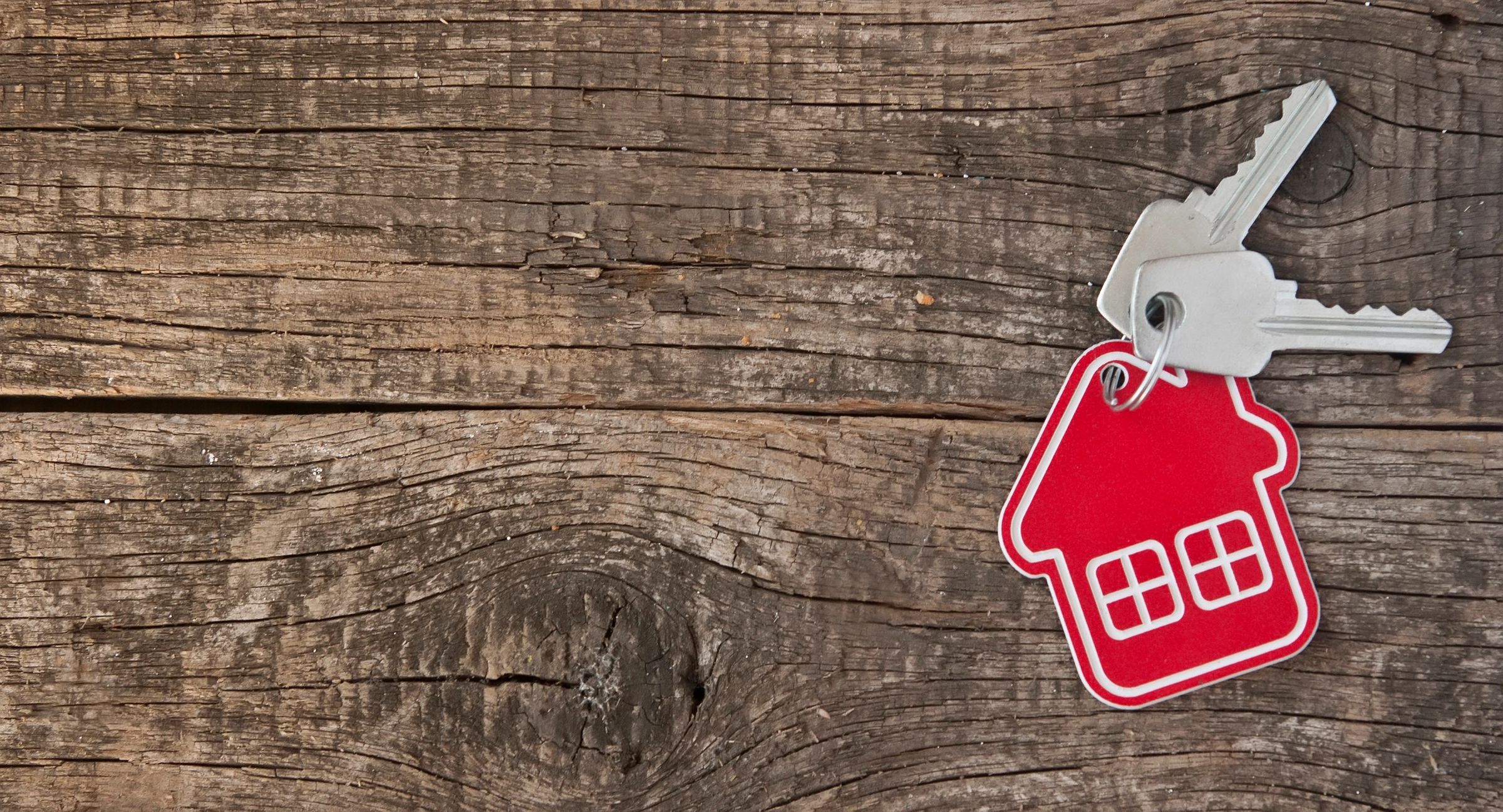 Our Story
Every business has a beginning, and with more than 20 years experience with Data by applying Administration, integration, analytics, security using many industry standard tools and it's principles.
Our Approach
To provide our clients with highest level of professional service and assist them in the achievement of their business objectives through the appropriate use and implementation of the technology while remaining cost effective.
DaiVista Inc aims to be a reliable and quality service provider company in the field of geographic informatio systems (GIS) and IT Services by catering to the demanding and challenging needs of international clients particularly these in USA, Canada and Europe.
DaiVista GIS takes advantage of GIS, remote sensing, spatial analysis and software development technologies to support a variety of environmental management efforts including impact assessment, biophisical characterization and monitoring, urban planning, natural resources mapping, suitability modeling, conservation, data management, cartographic and visual aids production.