When you're faced with data living in multiple sources, you may find that your data is often in conflict. Perhaps one source is preferred, or one source formatted the way you want.
Deep Learning Neural Networks
Predictive Models
Clustering
Segmentation
Natural Language Processing
DaiVista is your key tactical partner to enable your business to take the strategic decision by capture, store, manipulate, analyze, manage, and present a variety of spatial and geographical data. The benefits of using a GIS in urban planning are numerous, because GIS takes into consideration many different factors to help build an efficient and organized city.
Data Solutions for All Industries
No matter what industry your company is in, your big data challenges can be solved. From tackling unstructured data for hundreds of thousands of products or contracts for a Financial, Health Care, Pharma, medical devices, to supporting company with millions of records, DaiVista can help your company access data, no matter where it's hidden.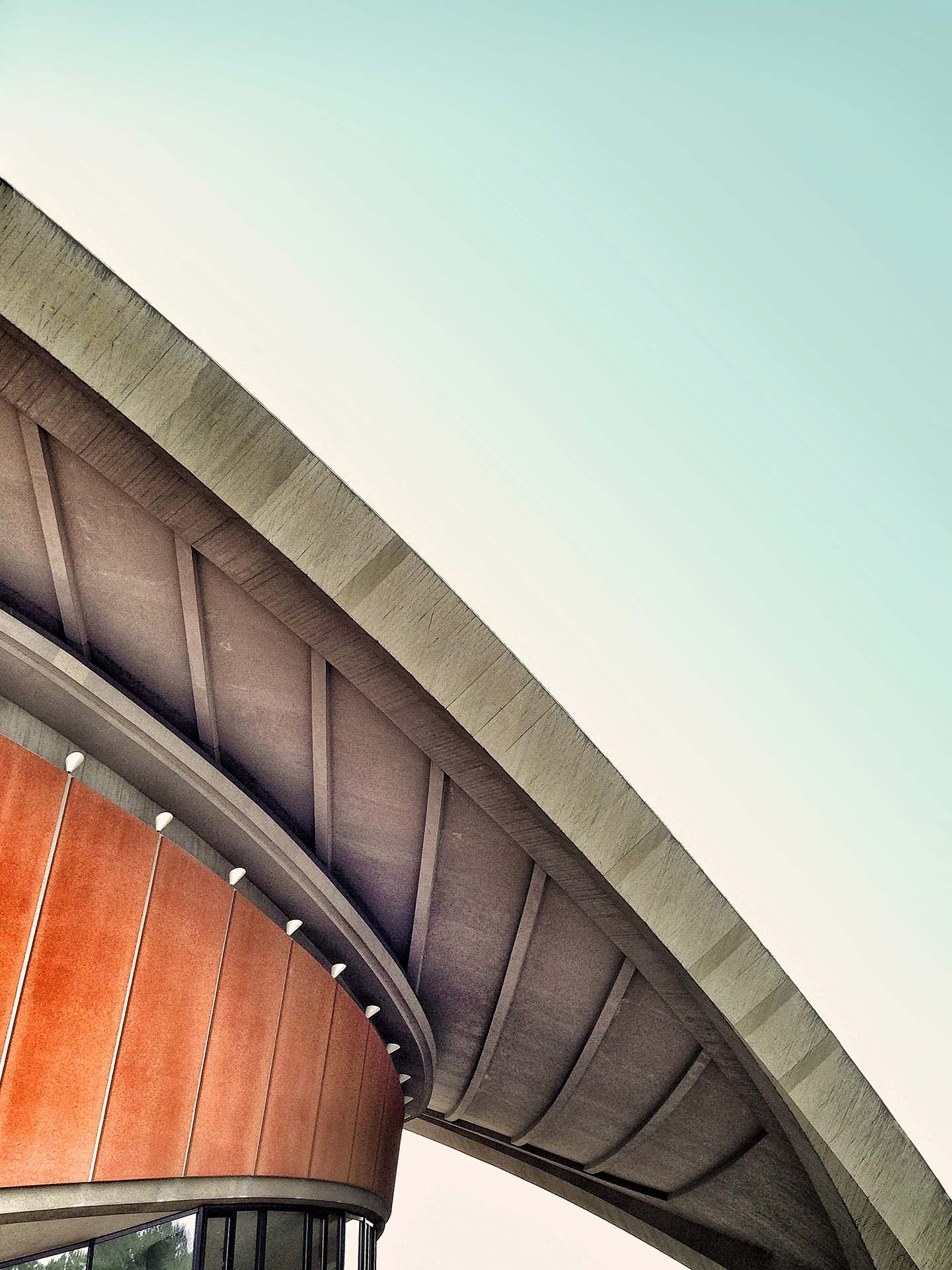 Next Steps…
When a company only has the ability to analyze structured data from Systems of Record, but unstructured data contained in emails, PDFs, audio files, and other sources is locked away, much of the story remains untold.  We know there's more